K. B. Forbes
President and Chief Executive Officer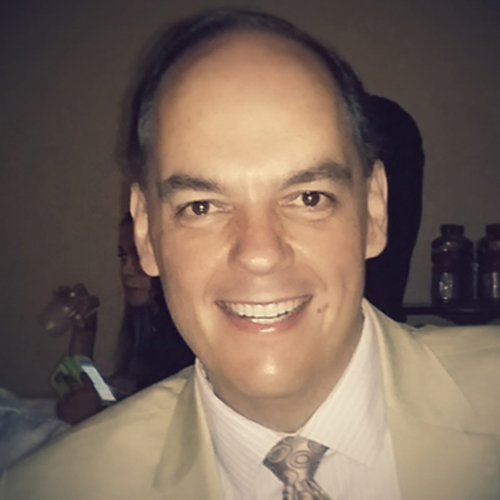 Named one of the 20 People who Make Healthcare Better in the United States by Health Leaders Magazine, K.B. Forbes, co-founder of the CDLU, is a nationally recognized consumer healthcare advocate who helped expose and bring an end to hospital price gouging of uninsured patients.
As President and Chief Executive Officer of the CDLU, Forbes authored nine investigative reports, spurred three Congressional hearings, and worked coast to coast to improve healthcare for all.
With over two decades of experience, Forbes is also a seasoned public relations, strategic communications, and digital advertising consultant who has worked for multiple national and international clients, including Fortune 500 companies.
Forbes has managed, advised, and promoted everything from political campaigns to Internet radio companies, from cellular phone businesses in Africa to New York Times best-selling books, from bankruptcy reform to health insurance, from ground-breaking Smart Grid technology to adult assisted-living facilities.
A veteran of three U.S. Presidential campaigns, Forbes has traveled to all 50 states and has worked on dozens of local, state, and federal campaigns.
Born and raised in California, Forbes once taught English as a Second Language to working-class Latino students at a post-Secondary vocational school near Watts, South Los Angeles, California.
Forbes served as the former Director of Communications and Marketing for Medical Savings Insurance, and worked closely with the late Civil Rights champion J. Patrick Rooney, the former Chairman of Golden Rule Insurance and pioneer of the Health Savings Account concept.
Son of a Latino immigrant, Forbes is fluent in Spanish. He has lived in Chile and Mexico.