Advocating
Recognized as the Nation's Most Effective Advocacy Group for the Uninsured
Consejo de Latinos Unidos is led by nationally recognized reform proponents who have been fighting for nearly two decades to help those in need.
Hortensia Magaña (1937-2008†)
The late Hortensia Magaña and K.B. Forbes founded the CDLU as an ad hoc committee. It has grown into one of the most vocal consumer advocacy groups and public charities on healthcare in the nation.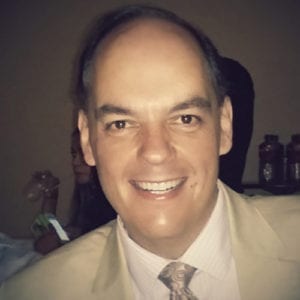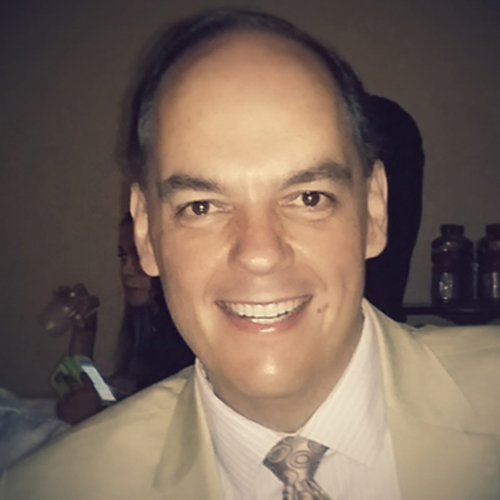 K.B. Forbes
President and Chief Executive Officer
As President and Chief Executive Officer of the CDLU, K. B. Forbes authored nine investigative reports, successfully spurred three Congressional hearings, and worked coast to coast to improve healthcare for all.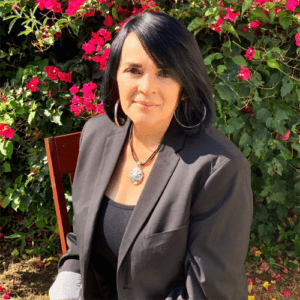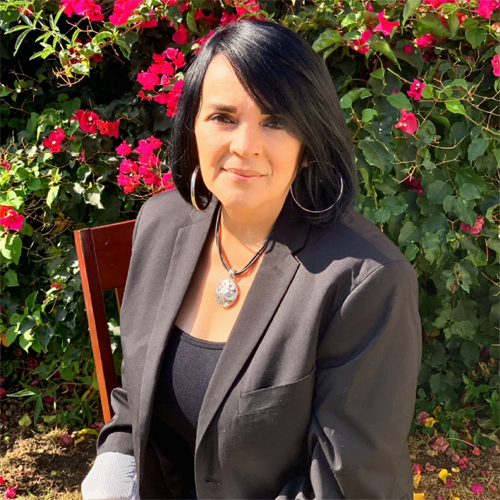 Lourdes Galvez is a recognized community advocate for youth and foster children, having been on the forefront of children and family services in Los Angelos County for over two-decades.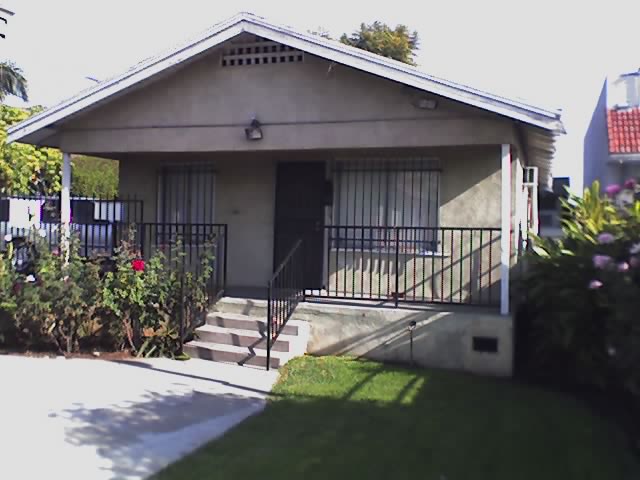 From our humble beginnings in this small house, born out of a desire to help desperately ill people with nowhere else to turn, the CDLU has grown into a top public charity and the nation's leading advocacy group for the uninsured.
The CDLU is a 501(c)(3) nonprofit organization and public charity, and a leading consumer advocacy group. Founded in 2001, the CDLU has been a leader in educating, defending, and assisting the public from abuses by irresponsible businesses and inept government agencies.
Our main mission is to help provide emergency and urgent medical care and support for those individuals who have nowhere else to turn. These people are not healthy enough or wealthy enough to qualify for insurance or Obamacare. The CDLU has provided or secured over $10 million in medical aid.
The CDLU has published ten investigative reports on hospital price gouging, pharmaceutical company abuses, religious intolerance, and police abuse. The CDLU has also investigated environmental pollution, employment abuses, and home mortgage fraud.
The investigative reports and efforts of CDLU have provoked several U.S. congressional probes including hearings by the U.S. House Energy and Commerce Committee and the U.S. Senate Finance Committee.
Staff of the CDLU have been interviewed by numerous leading media outlets and testified or provided documentation to several governmental bodies and agencies including the U.S. House Energy and Commerce Committee, the California Legislature, the Pennsylvania Civil Rights Enforcement Division, the Colorado Civil Rights Commission, the Chicago City Council, and the Florida Legislature.