Delivering Aid
20,000 Lives Impacted. And We're Just Getting Started.
Our main mission is to help provide emergency and critical medical care for families and individuals who desperately need our help. 
Medical Services
The CDLU has provided or secured over $10 million in medical aid.
Help for the Uninsured
We compelled the nation's second largest for-profit hospital chain to stop over-charging the uninsured.
Life-Saving Treatments
We have saved the lives of people who had nowhere else to turn.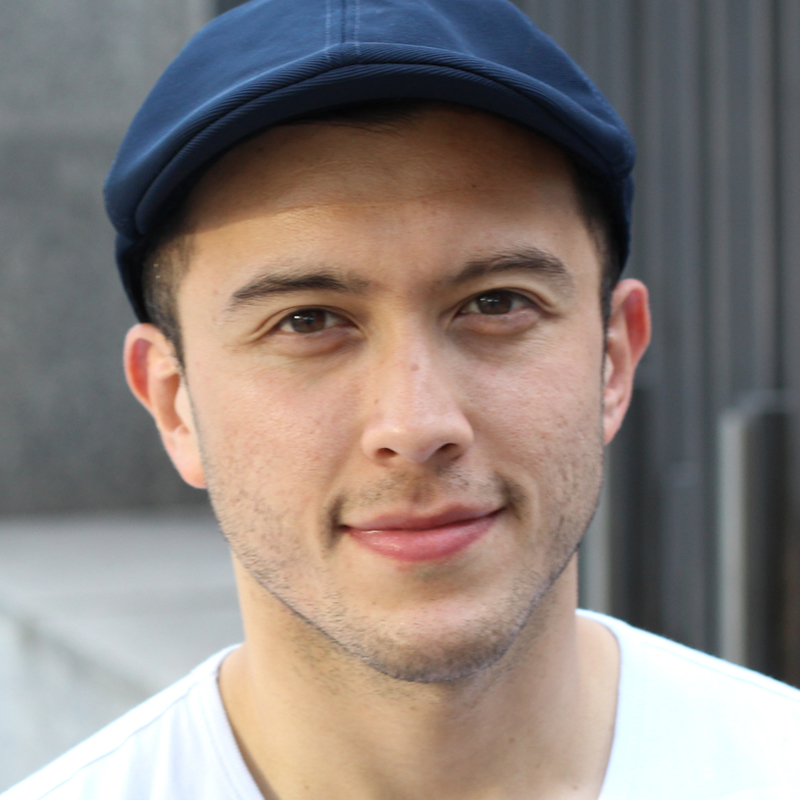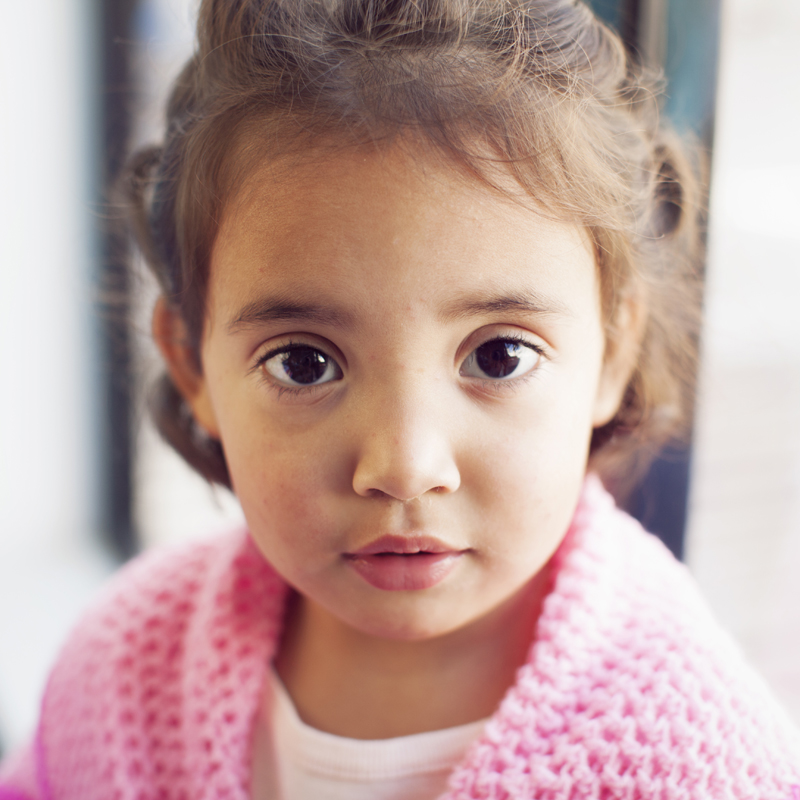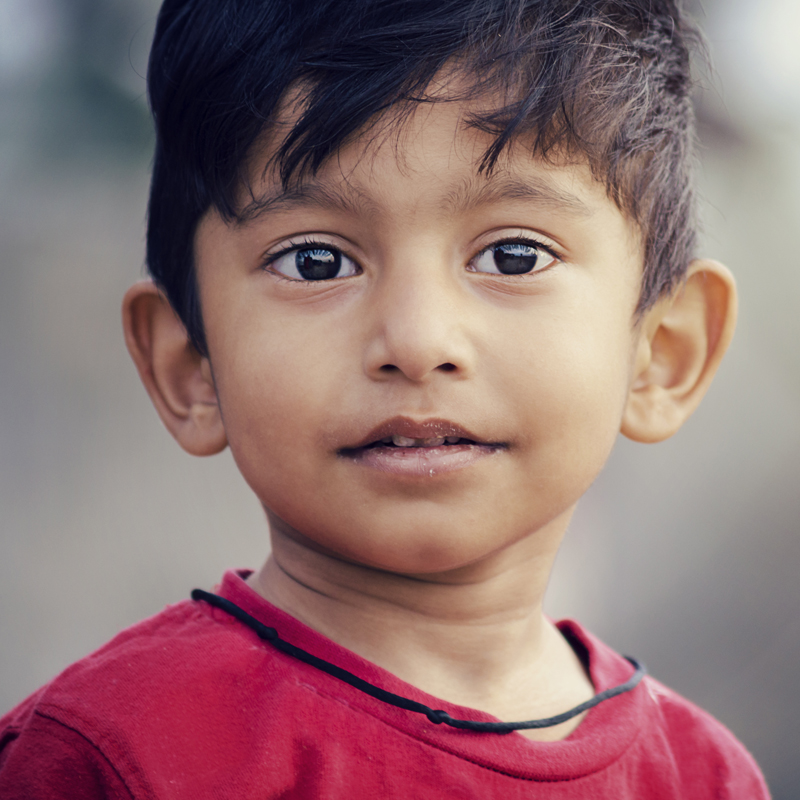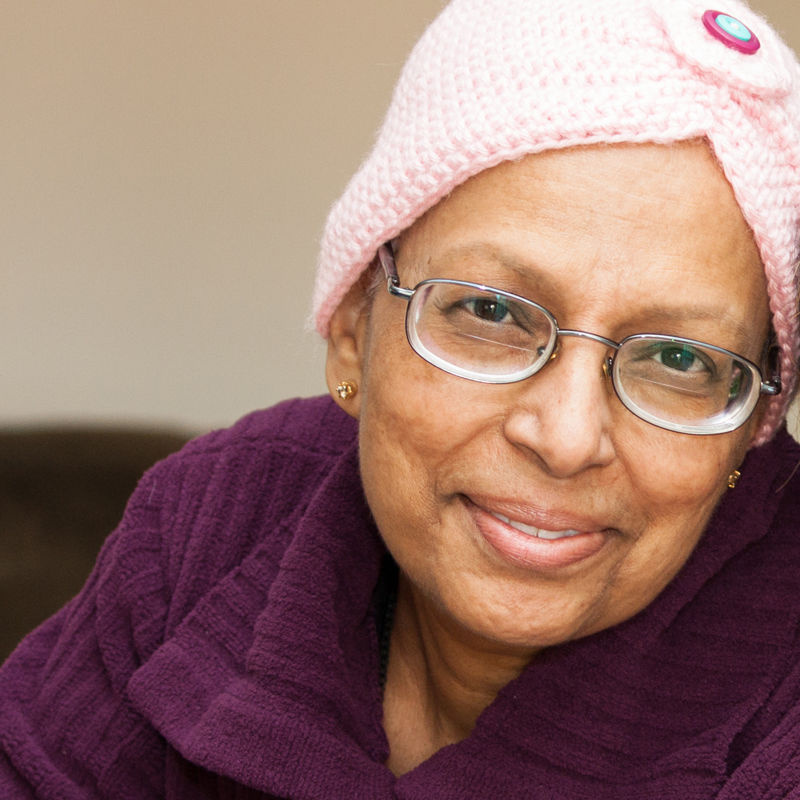 A few of the thousands of people who have been given help, including life-saving and emergency medical care, thanks to CDLU's community of caring supporters.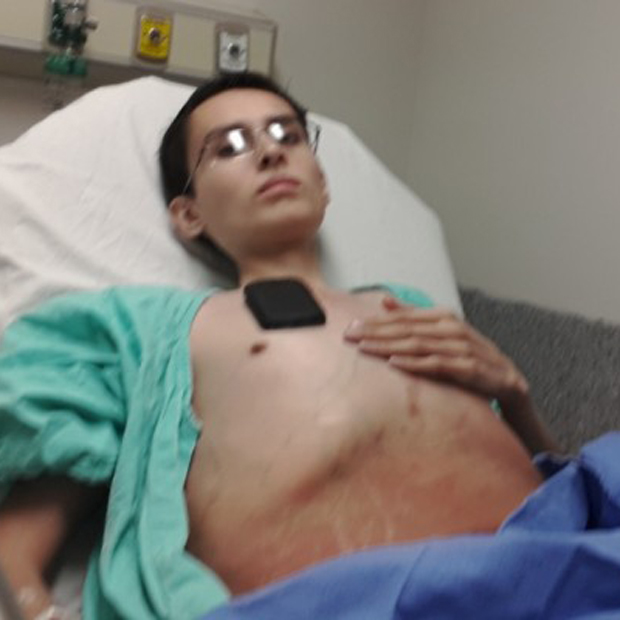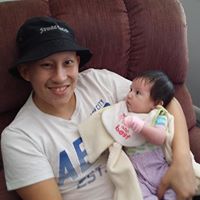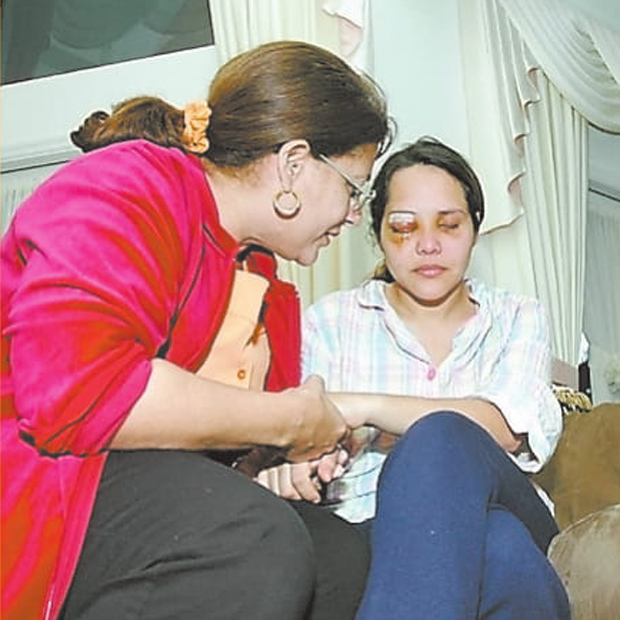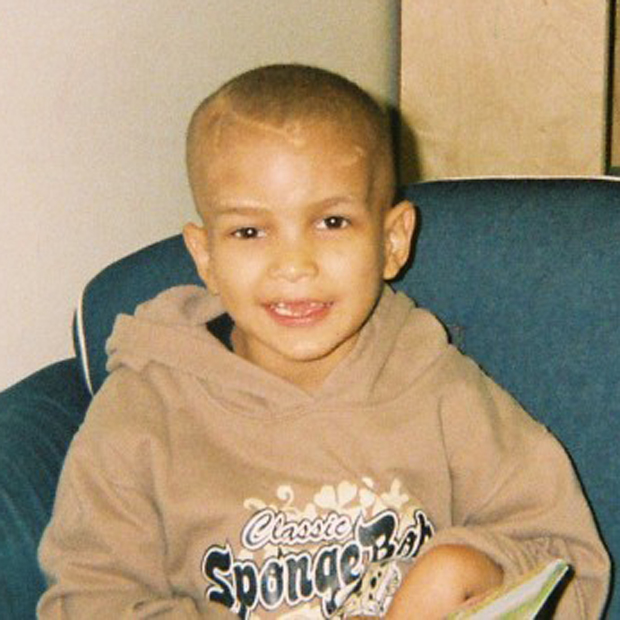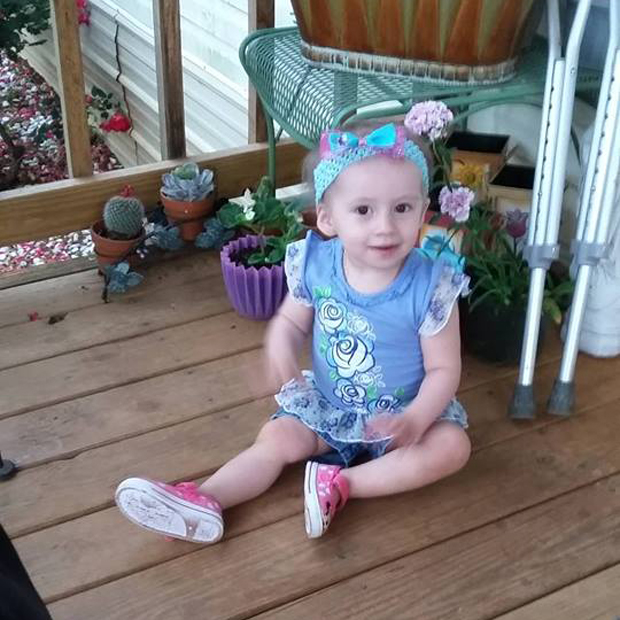 We Changed the Medical Industry  
When the nation's second-largest hospital chain, Tenet Healthcare Corp., announced they would stop over-charging the uninsured and would cease putting liens on people's homes, they credited CDLU and our director K.B. Forbes for their dramatic policy reversal.
CDLU was profiled on the top-rated news program "60 Minutes" for our work on behalf of the uninsured. "Hospitals charge uninsured people four or five times more than what they would accept as payment in full from an insurance company. Simply put, it's price-gouging," says Forbes. CDLU fought back and changed an industry.