Lourdes Galvez
Chief Operating Officer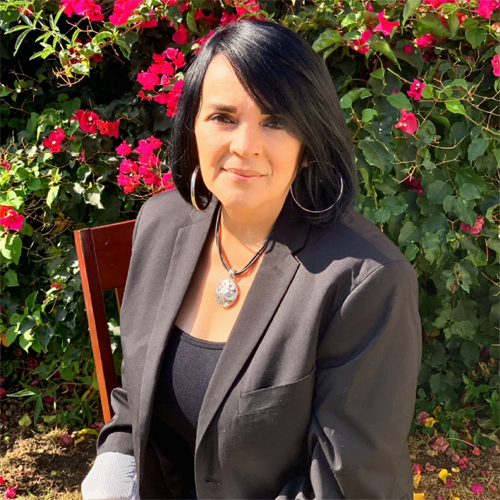 Lourdes Galvez is a recognized community advocate for youth and foster children, having been on the forefront of children and family services for over two decades.
Galvez has served as a Bilingual Family Facilitator responsible for in-home mental health and crisis intervention services to youth, foster-youth, and their families.
She has assessed the strengths and needs of project youth and families, facilitated the development of individualized treatment plans, and monitored the progress in meeting established goals for the families and youth at risk.
As Chief Operating Officer of the CDLU, she has managed the Medical Aid Program that has provided or secured over $10 million of free care for the sick and the poor, including over 2,000 physicals.
Galvez has done field investigative research and interviewed victims of corporate abuses in several states across the country.
As a community advocate, Galvez has also assisted families with accessing community resources. Part of a team, she has provided 24-hour crisis intervention and maintained client and program records in accordance with applicable standards, regulations, and requirements.
Born and raised in East Los Angeles, Galvez attended UCLA and Azusa Pacific University, earning a Master's Degree in Adult Education.
She has also served as an adult ESL Teacher where she was also responsible for providing counseling for students from various cultural and linguistic backgrounds.
A passionate teacher, Galvez once created a 15-week GED course that increased attendance while nearly quadrupling the number of graduates at a local learning center.